Welcome to Katie's Postcard
Hello everyone,
Welcome to Katie's Postcard! My name is Katerina and I am 29 years old girl coming from the very center of Europe – the Czech Republic. Not a long time ago, I was still just an ordinary office girl leading an ordinary life in Prague. But everything suddenly changed when I met the love of my life – Miky.
Just a few moments after we met, he told me he is leaving for work in Japan and disappeared on the horizon. So I made the biggest decision in my life – I left everything behind and boarded a one-way flight to Tokyo. Soon after, we got married on a beautiful beach in Bali. And after few more months in Japan, we were heading for 8 months long honeymoon across all Asia.
At this moment, I am already back in Europe, but traveling and adventures still make for a fundamental part of my life. And I have found Katie's Postcard to share this important part of me with you. Do you want to learn more about my journey? Just keep on reading.
Join ME online!
Why Katie's Postcard
When you receive a postcard these days, you know the person who sent it had to make a special effort. In the times where all you need to do is type a short text message on your smartphone, he or she has sacrificed a piece of their precious holiday time to select the card, write it by hand and carry it to the mailbox. To me, postcards are a way how to let the ones you love know they are still in your heart, even when they are hundreds of kilometers away.
As nice it would be, I cannot send a postcard to all of you. Nevertheless, I at least want to share the best experiences, tips, recommendations, and stories from my travels here on my blog, so I can bring inspiration and a smile on the face of everyone who gives it the chance and read it.
Who is Katie's Postcard for
Katie's Postcard is a travel and lifestyle blog aiming at young women and couples who enjoy traveling for the sake of traveling and not just for holidays. I want to spark your curiosity and passion for discovering different places, cultures, and experiences, especially when you never really thought they were important to you before. I owe traveling so much for opening my eyes and changing the way I see life, and I am sure it can help you the same way as well.
I am a girl and when I am traveling, I also want to keep feeling as one. I want to feel feminine, comfortable, safe and dress elegantly and fashionably. Yes, I like wearing sweatpants, but when I am back home watching TV on Sunday evening, not when walking the streets of the French Riviera or exploring the temples of Angkor. I want to keep myself away from trouble, but I always look for the most unique and unusual experience the place I am visiting can offer.
I believe you can achieve all the above mentioned and travel in comfort and style even on a budget. If you can find yourself in my words, then Katie's Postcard is exactly the right place for you.
A few of my favorite photos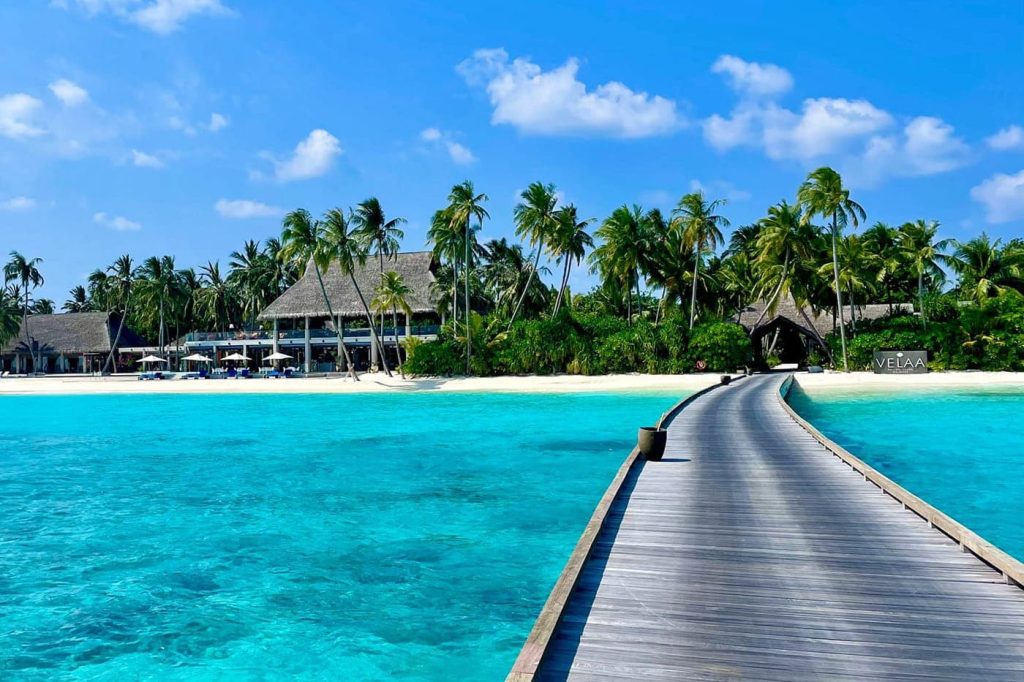 Have questions or travel advice to share?